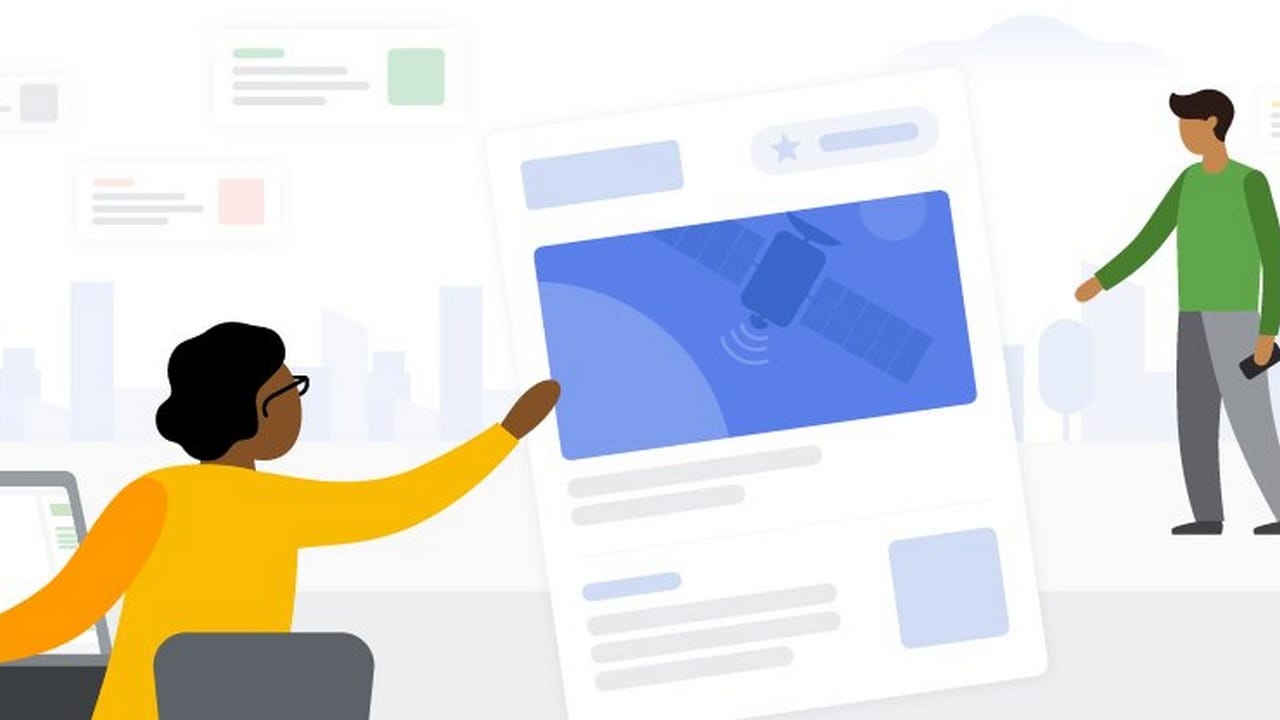 Pharm. (Dr.) Joy Bernadette Johnson attended the Annie Walsh Memorial School where she schooled throughout till she sat to the West African Senior Secondary Certificate Examinations. She studied at the College of Medicine and Allied Health Sciences University of Sierra Leone where she graduated with a Bachelor of Science degree in Pharmacy with Honours in 2007 and soon after was employed by the Pharmacy Board of Sierra Leone in 2009; where she served as regulatory officer senior regulatory officer and eventually Principal Regulatory Officer at the Drug Evaluation and Registration Department for ten years. She was transferred to the Enforcement and Narcotic Control Department in 2019 where she currently serves. She has been working for the Pharmacy Board of Sierra Leone for the past fourteen years.
During these years she has attended several trainings and conferences to help improve her professional capacity.
In 2013 she continued her academic pursuit by acquiring a Master's of Science degree in Pharmacology at the College of Medicine and Allied Sciences University of Sierra Leone and the Ahmadu Bello University in Kaduna Nigeria where she did her laboratory work. In 2011 she also enrolled to pursue another post graduate degree at the West African Post graduate College of Pharmacists where she graduated as a fellow of the College in 2018. In 2020 she acquired a Doctor in Pharmacy degree at the University of Benin in Benin State Nigeria. She has been a member of the Pharmaceutical Society of Sierra Leone since 2008.
She is an Associate lecturer at the College of Medicine and Allied Health Sciences University of Sierra Leone where she lectures Pharmacology at the Faculty of Basic Medical Sciences. Pharm. Dr. Joy Johnson has supervised eight (8) projects of students at the College and continues to be a mentor to many.
In 2018 she became a member of the expert working group for the West African medicines registration harmonization project in ECOWAS. She is the focal person for the project in Sierra Leone and she managed this project for Sierra Leone till its completion in May 2020. The Pharmacy Board benefitted through three capacity building activities during the lifespan of the project.